Top 20
Top 20 Bloggers in India in 2022
The top bloggers in India have chosen blogging as their primary career option and are earning quite well, too. Working as a blogger is not an easy task as he/she has to stay updated and work tirelessly on areas like the latest technology, entertainment, guides, and much more. A few of the most common niches in blogging are technology, finance, cricket, Bollywood, politics, news, health, food, travel, etc.
What is a Blog?
A blog can be a website or article contributed to and published online. People who write blogs are called 'Bloggers'. Here, a blogger can share his/her thoughts and ideas on a particular topic or multiple topics. Blogs also need to be updated regularly and often allow readers to leave comments or feedback, which helps create engagement between the readers and bloggers.
What is Blogging?
Blogging is the task of writing and publishing content on one or more blog websites. Blogging can be about any topic and is generally used as a way to share thoughts, ideas, information, etc., either on a particular subject or different subjects, which can be many.
Also, read these articles:
There are many successful bloggers in India, but it is worth mentioning some first-class bloggers. Here is the list of India's top 20 bloggers.
List of 20 Popular Bloggers of India
Below is a list (sorted in alphabetical order) of the top bloggers in India.
1. Amit Agarwal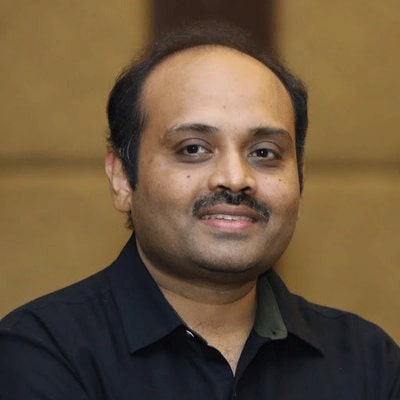 Blog Website Owned: Labnol.org
Amit Agarwal is one of the most popular bloggers in India. He is an IT professional who graduated in Computer Science from IIT Roorkee and worked at Goldman Sachs. He later quit his job and started his career in blogging, where he posted blogs about the how-to guide on technology and other technology-related blogs on his website Labnol.org.
A few months after starting his blog, it turned out to be a huge success and one of his significant sources of income. He also works as a columnist for The Wall Street Journal and is a source of inspiration for many.
Being a pioneer in the Indian blogging industry, Amit Agarwal is one of the top tech bloggers in India. Most of his blogs are focused on consumer software and mobile applications.
2. Amit Bhawani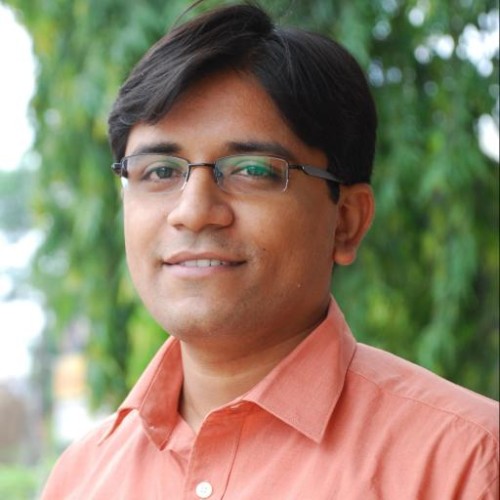 Blog Website Owned: AmitBhawani.com
Amit Bhawani is among the popular bloggers in India. He owns his blog website AmitBhawani.com. In addition to blogging, he is also known for posting his travel content on the YouTube platform as well as on the website TripRazor.com. One of his most significant projects is PhoneRadar.com. He posts various content to help other bloggers and inform them on how to increase their followers through his YouTube channel. He also gives tips on increasing blog traffic using YouTube. The key point of his discussion is the effective use of various opportunities on the Internet to generate income.
Amit Bhawani's website is specifically technology-oriented and throws light on the use of numerous gadgets. He writes about smartphones and tablets, as well as informs his readers about technology news around the world.
Owing to the popularity of his website, Amit Bhawani has thousands of visitors every day. In addition, his other destinations and blogs include AndroidAdvices.com.
3. Anand Khanse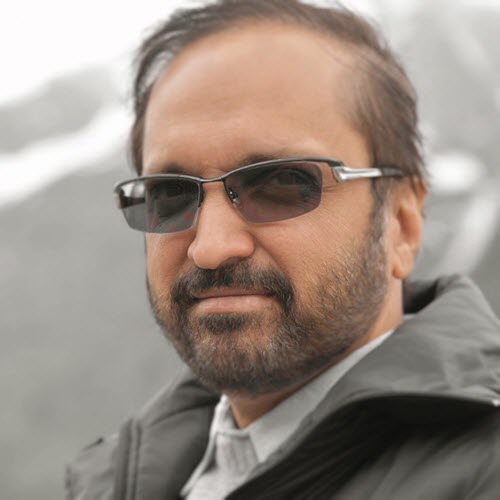 Blog Website Owned: TheWindowsClub.com
Anand Khanse is a Microsoft MVP Awardee, a Windows Insider MVP, and an end-user Windows enthusiast who founded the popular blog website TheWindowsClub.com.
It is a widely renowned and well-recognized blog across the world. His blog covers all the latest Windows XP/Vista/7/8/10/11 tips and tutorials, news, freeware downloads, reviews, and all the information around Windows 7/8/10/11, tech tips, tutorials, reviews, and so on.
Anand Khanse earns from his blog through sponsored reviews, Adsense, Ezoic, affiliate products, and many other marketing and revenue-generating tools.
4. Anil Agarwal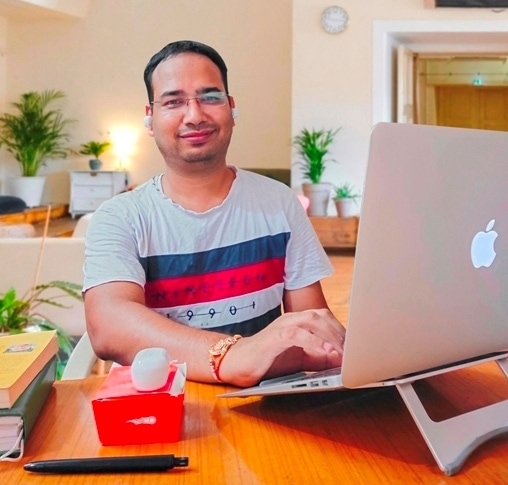 Blog Website Owned: BloggersPassion.com
Anil Agrawal is another famous blogger in India. He is the owner of the website BloggersPassion.com. His website is focused on helping other bloggers earn through blogging. The inspiration behind the setting up of this website was from some other famous sites which did significantly great in terms of visitors and generating revenue.
Anil Agarwal is also known for his expertise in Search Engine Optimisation (SEO). At first, he launched his website as a hobby. Eventually, blogging turned out to be his full-time profession.
5. Archana Doshi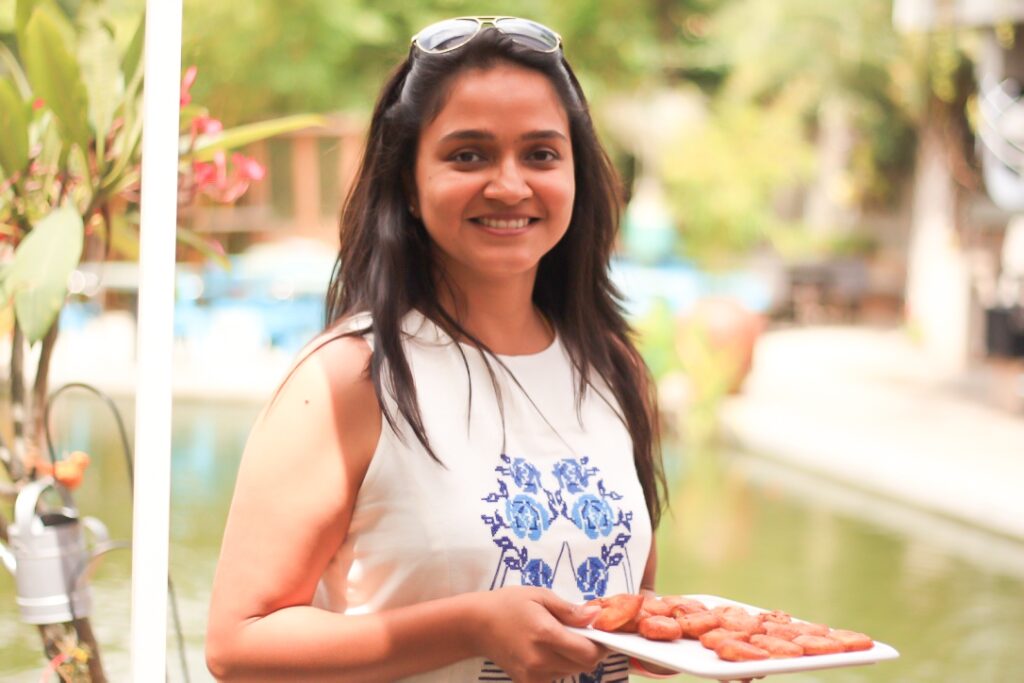 Blog Website Owned: ArchanasKitchen.com
Archana Doshi is a well-known food and recipe blogger in India. She is the owner of the blog website ArchanasKitchen.com. This is a leading blog about recipes and food, where you can get acquainted with meal plans, nutrition ideas for diabetics, dinner ideas, lunch box ideas, and many others.
On her blog website, she writes step-by-step instructions about a wide selection of Indian recipes for her large audience. She also provides useful tips about eating healthy foods and various kitchen ideas which many women can learn and follow.
6. Arun Prabhudesai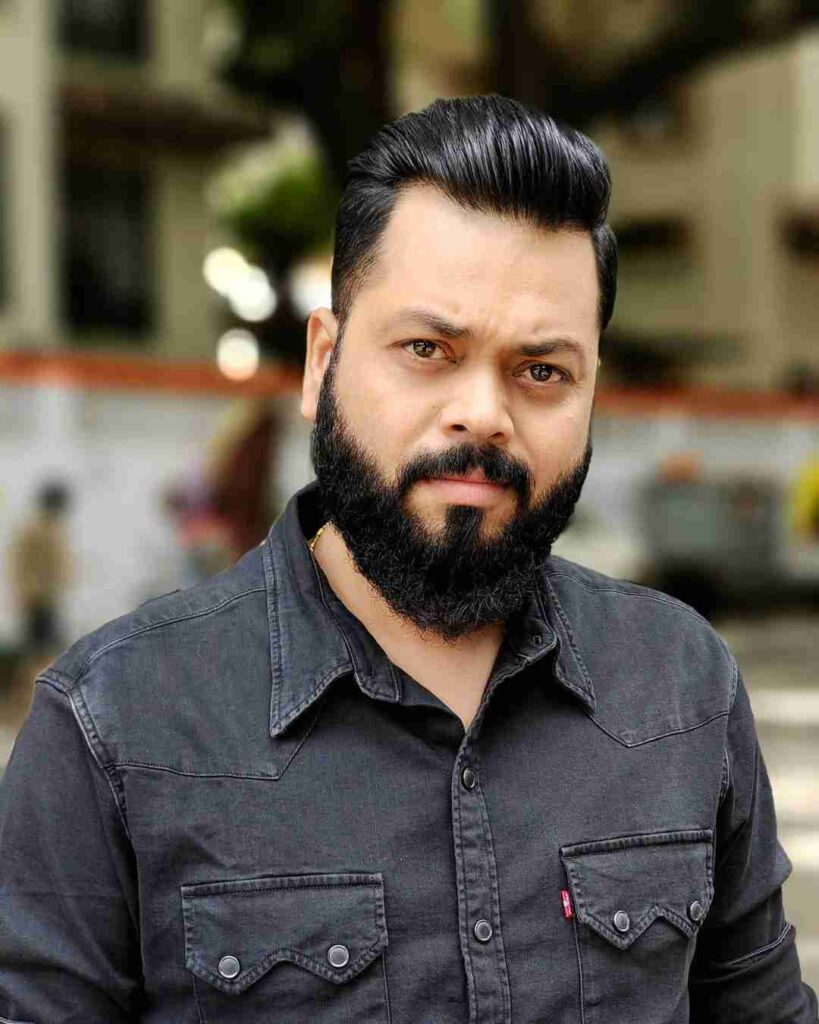 Blog Website Owned: Trak.in
Arun Prabhudesai started his blogging career in 2007 and now owns the website Trak.in. His blog website is focused on all the latest updates that are related to business, tech tips, smartphones, the internet, financial news, and start-ups. His business blogs are one of the most-read articles in India that also provide helpful tips to many entrepreneurs.
Furthermore, he also discusses the stock market. Along with this, he shares with his readers the latest news about technology and businesses. His blog mostly contains information regarding tech-related news.
He is also a very active YouTuber. He has a YouTube channel called Trakin Tech which he started in 2011 and currently has 10 million subscribers. His YouTube channel covers video content that is mostly related to various smartphones and gadgets.
7. Ashish Sinha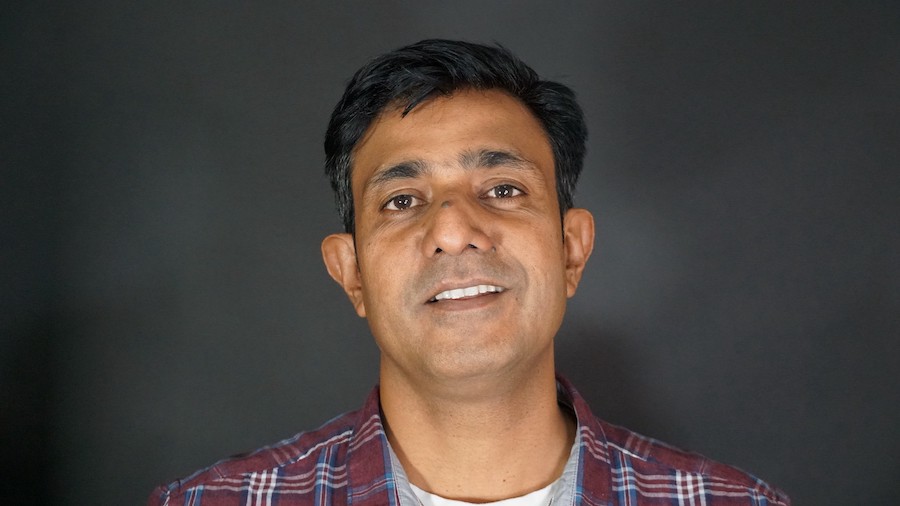 Blog Website Owned: Nextbigwhat.com
Ashish Sinha is also counted among the popular bloggers in India. He is an IIT and an IIM graduate and has varied work experience in his career. The reason he started his blog was because of his love of various technologies.
His blog website Nextbigwhat (previously known as Plugged) is an area where people can talk about technology and the start-up ecosystem. His website covers everything, from reviews and product information to hints, tips, hacks, and upgrades.
As he is a product geek, he also offers a course on product management. Through the course, he provides information about start-ups, entrepreneurship, how product management careers can be developed and accelerated, etc. His website generates revenue through collaboration, advertising, and in partnership with several start-ups, etc.
8. Deepak Kanakaraju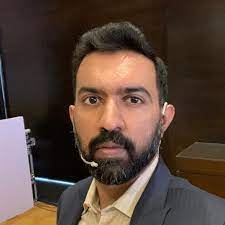 Blog Website Owned: DigitalDeepak.com
Deepak Kanakaraju is a digital marketing author, speaker, and advertising consultant, and one of the most popular bloggers in India. He was motivated to start his blog after coming across AdSense and blogging in a magazine. His blog website DigitalDeepak.com is mainly focused on offering his readers tips on digital marketing.
His website is one of the most visited, making him one of the most well-known bloggers. His blog website is highly rated and is among the top digital advertising websites in India.
Deepak Kanakaraju is also the founder of several websites, for instance, OptinChat.com, Learntoday.com, and PixelTrack.com.
9. Harsh Agrawal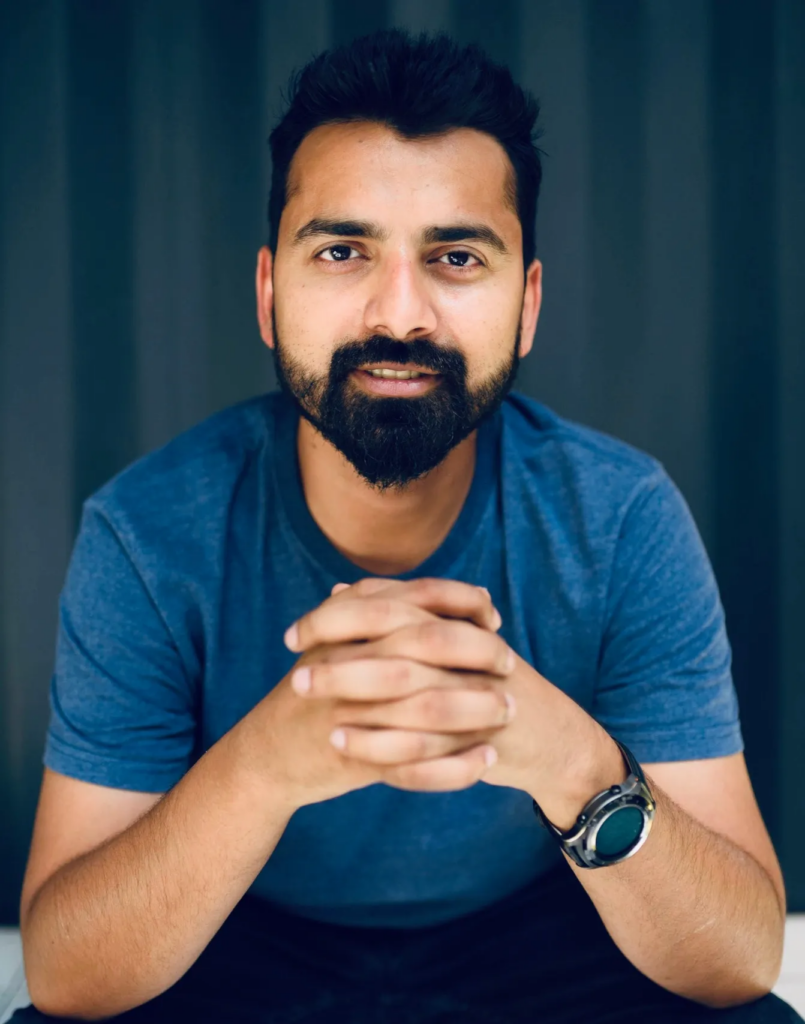 Blog Website Owned: ShoutMeLoud.com
Harsh Agrawal is a popular Indian blogger. His website ShoutMeLoud.com has an average visit of more than 1.5 million every day. The traffic to his website is excellent. His website and blogs continue to attract numerous visitors on a daily basis. He also owns many other websites, like ShoutMeTech, WPSutra, WPHostingDiscount, and CoinSutra.
His blogs are mostly about areas such as starting a blog, search engine marketing, starting a business, social media marketing, affiliate marketing, and web hosting services, which are very helpful for anyone new to the blogging profession. He earns mainly from affiliate marketing. He is also paid to speak at various events and post information about various products, such as e-books and digital courses.
10. Imran Uddin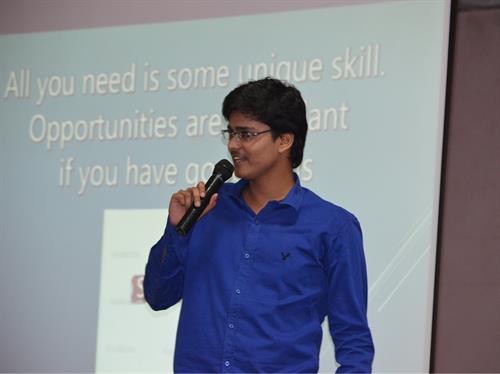 Blog Website Owned: AllTechBuzz.net
Imran Uddin is the owner of the popular technology blog AllTechBuzz.net, which he started in 2011. His blog mainly covers all the news related to current technology updates, phone reviews, gadget reviews, mobile phones, accessories, technology, and more.
On his tech blog, Imran Uddin shares with his readers the latest happenings related to technology news or reviews about the latest mobile phones or laptops. You will find plenty of useful information about technology and gadgets that are also, quite interesting and valuable.
11. Jaspal Singh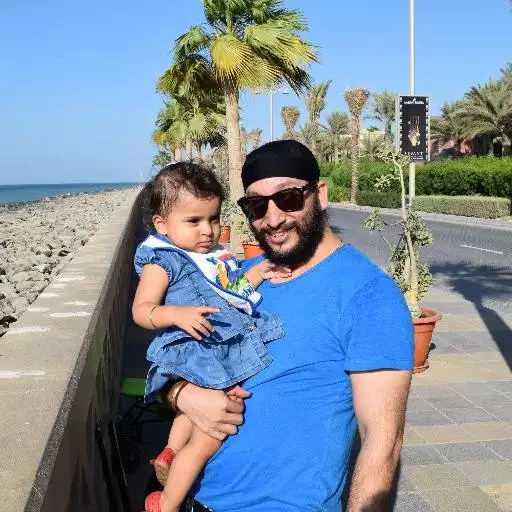 Blog Website Owned: SaveDelete.com and TheFabWeb.com
Jaspal Singh is an Indian blogger who started his own blog websites SaveDelete.com and TheFabWeb.com. He studied mechanical engineering but decided to make his career in blogging. His blog focuses on sharing information about various software applications and internet tips along with tech-related news.
On his blog, he publishes content related to technology, travel, health, fashion, sports, entertainment, gadgets, gaming, Search Engine Optimisation (SEO), web hosting, digital marketing, etc. As he loves to research and learn about software and computing, he also publishes articles related to the latest technologies, internet tips, software, etc.
Other than blogging, he is also the CEO of his Company, WebSeasoning, where he imparts knowledge about digital marketing and offers certified courses to individuals to boost their career growth.
12. Jitendra Vaswani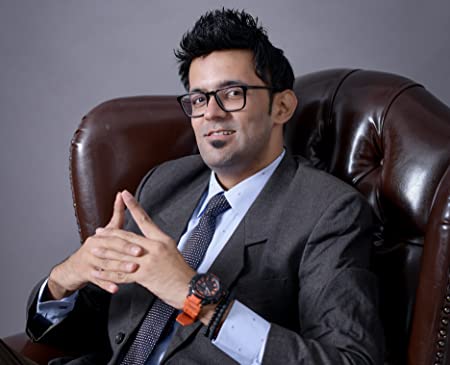 Blog Website Owned: BloggersIdeas.com
Jitendra Vaswani is one of the famous bloggers in India. Although he is an experienced blogger, he is also an influential e-marketing specialist. Prior to starting his career as a blogger, Jitendra was pursuing his graduation in engineering.
Jitendra started his online marketing blog BloggersIdeas.com. Here, he primarily focused on topics such as blogging ideas, SEO, tips, and strategies for increasing page visit traffic. Additionally, he conducts interviews with some of the most famous search engine optimization specialists and experts. He also includes various product reviews on his website, among other things.
13. Kulwant Nagi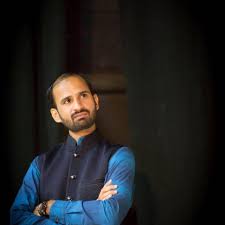 Blog Website Owned: BloggingCage.com
Kulwant Nagi is one of the famous bloggers in India, who is well-known for his blog website BloggingCage.com. On his blog, he shares content around Affiliate Marketing, Blogging, SEO, and suggestions for boosting social networking. His website also includes guidelines for WordPress and tips to generate revenue. His website serves as a platform for some motivational stories and powerful storytelling.
He is also the founder of AffloSpark Pvt. Ltd., Affiliate Booster Theme, Affiliate Growth School, and many other online ventures.
He has been featured in major publications, such as YourStory and The Huffington Post. He also speaks at many conferences. Additionally, he enjoys traveling around the world and participating in conferences and seminars.
14. Malini Agarwal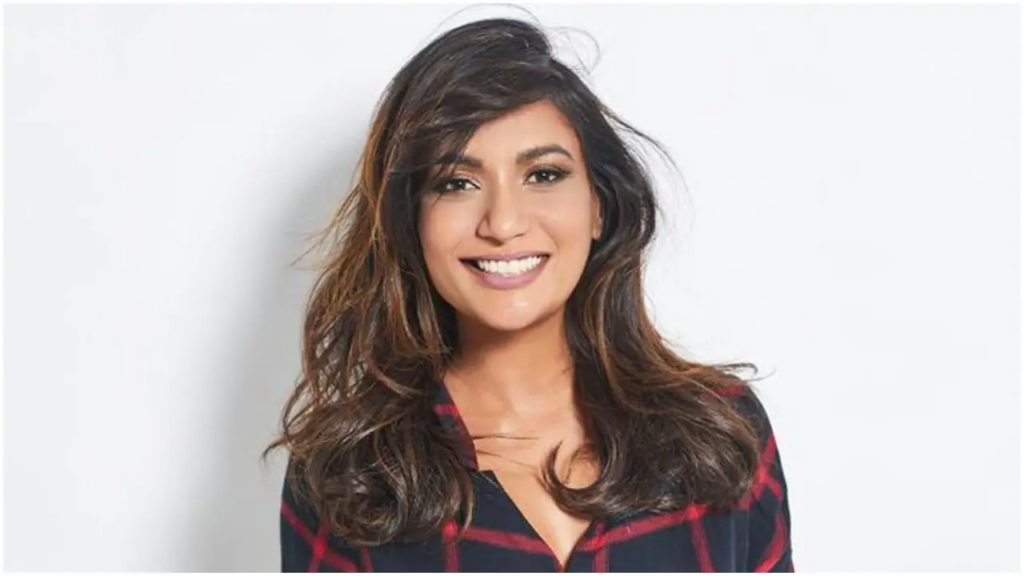 Blog Website Owned: MissMalini.com
Malini Agarwal started her blog website MissMalini.com which quickly became one of the most popular blogs about fashion and lifestyle. A thing about this blog is that it is the most popular blog that mostly covers Bollywood-related stuff including news, gossip, and so on. Here, you will also discover plenty of updates and useful tips about trending fashion, lifestyle, better living, and more.
Malini Agarwal is also an Indian digital influencer, TV host, and entrepreneur. She is also the author of the bestselling book "To the Moon: How I Blogged about My Way to Bollywood".
15. Pradeep Goyal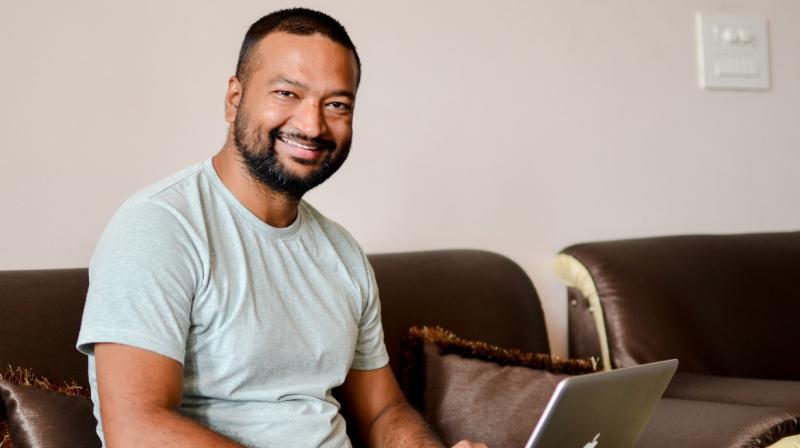 Blog Website Owned: CashOverflow.in
Pradeep Goyal is the owner of the popular blog website CashOverflow.in. His blog is focused mainly on finance, online marketing, financial freedom, making money online, start-ups, and several other articles in the niche.
His blog is visited by many readers. He earns from his blog through consulting, affiliate marketing, selling his own products, and other revenue-generating platforms.
16. Pradeep Kumar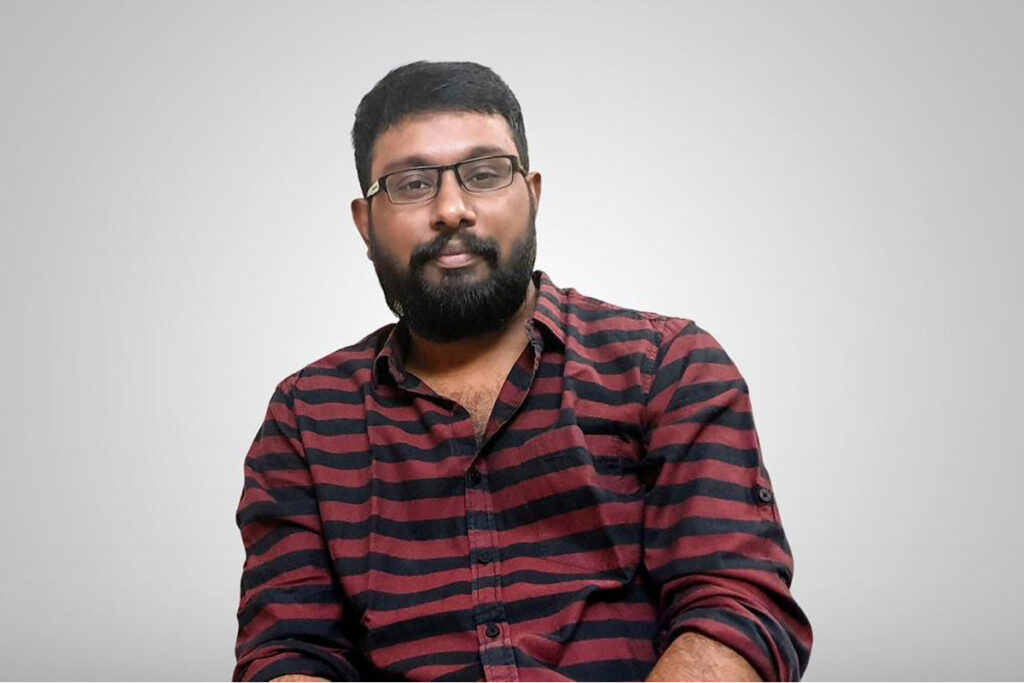 Blog Website Owned: HellBoundBloggers.com
Pardeep is another top Indian blogger, and his blog website is called HellBoundBloggers.com. After a few years of studying and struggling, he managed to turn his website into a professional one. The reason for starting the blog was mostly his aspiration for blogging.
His blog website is an online magazine (or e-magazine) that covers topics like WordPress, Technology, Internet, Social Media, Search Engine Optimisation, and ideas and tips for small businesses or E-commerce.
His website is a part of Slashsquare Media Private Limited company, which was started by him in 2011 as a web consulting media and blog network. Many distinguished bloggers post their articles on his site as well.
17. Pritam Nagrale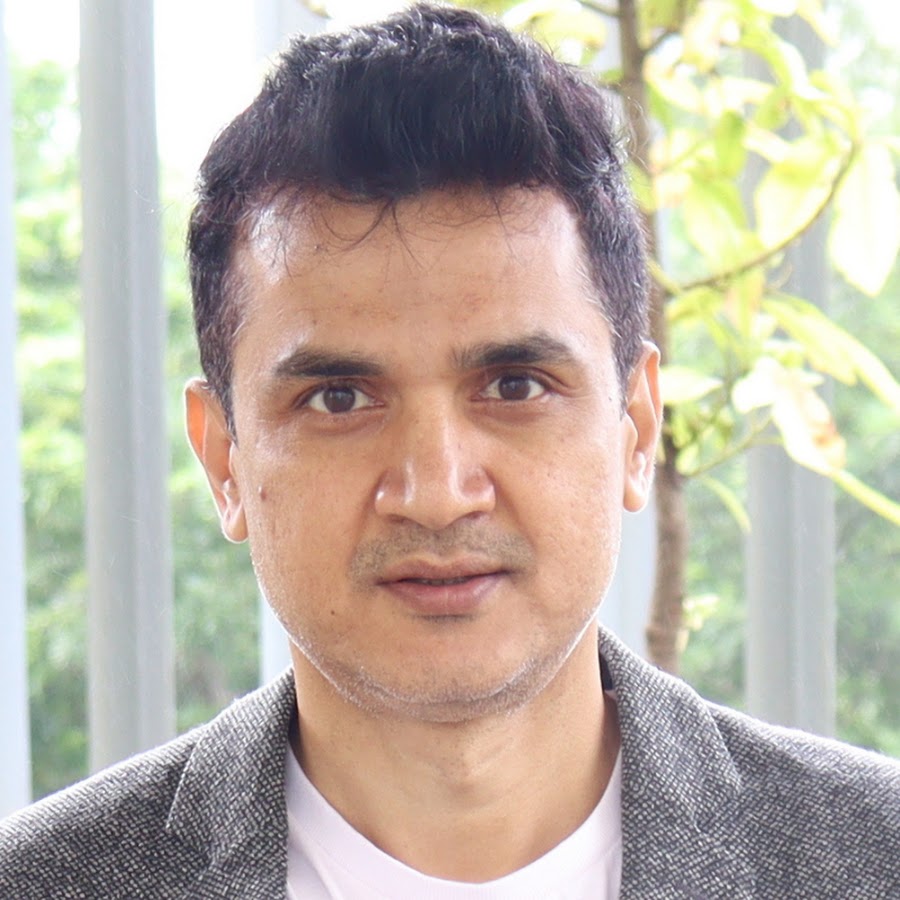 Blog Website Owned: SureJob.in and MoneyConnexion.com
Pritam Nagrale is counted as one of the most popular bloggers in India. He currently owns two blogs, which are SureJob.in and MoneyConnexion.com which focus on topics like making money and saving money. He is a digital marketing specialist, blogger, YouTuber, and entrepreneur.
His blog focuses mainly on providing tips about education and career, different career options, business ideas, etc. His blog also includes a full team of excellent writers who are experts in career and education-related topics.
Today, he has a team of more than 35 people working alongside him to run numerous blogs.
18. Shraddha Sharma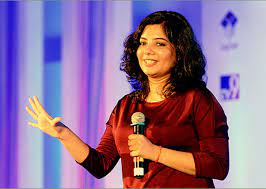 Blog Website Owned: YourStory.com
Shraddha Sharma is one of the most impressive female bloggers in India. She started her blog website YourStory.com in 2008. Prior to her present career, she had worked at media, CNBC TV18, and Times of India. She gained popularity and success in a very short period and has published over a thousand stories of successful entrepreneurs on her website. YourStory is a unique platform that shares the stories of many successful entrepreneurs, leaders, and founders across India.
Her blog mainly covers stories related to start-ups that also inspire other individuals. Her blog also emphasizes women's power that became successful leaders and has made a great market value in a short time. It deals with success stories, business guidelines, and start-ups in India.
She also got placed on the list of 500 LinkedIn Influencers worldwide. Shraddha's site YourStory is a go-to platform for entrepreneurs, and more than 1,500 young entrepreneurs have signed up for her website. Her blogs are now the leading source for finding out everything related to start-ups in India. Her blog's main source of income is AdSense.
19. Srinivas Tamada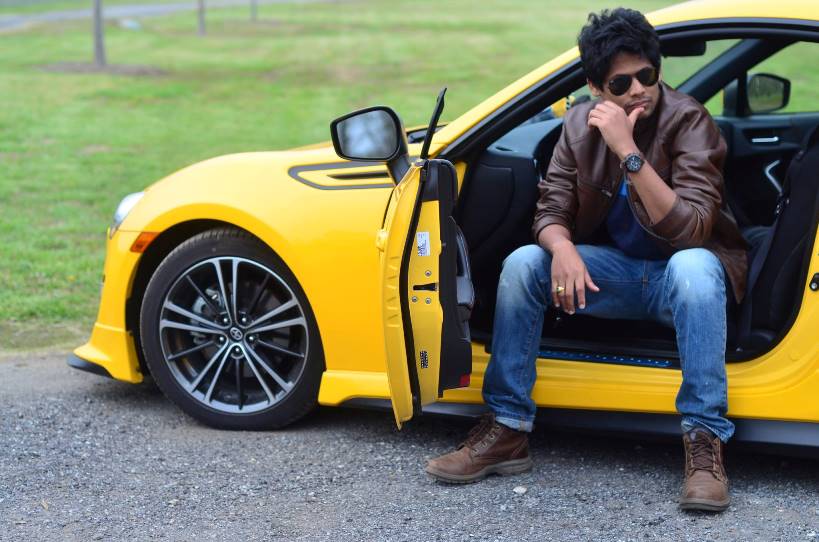 Blog Website Owned: 9Lessons.info
Srinivas Tamada's blog website is called 9Lessons and is meant for people who are interested in tech-related information. His blogs are mostly about computer programming and web designing. His website caters to the community of computer programmers and software and web developers.
Srinivas Tamada loves to write about PHP, and computer programming and shares web development tips with his audience. On his website, he also provides updates about all the latest web development knowledge.
He is not just a blogger but also a thinker, an entrepreneur, and a UI architect. He also creates and sells his programming codes. One of the most popular is called Wallscript, which the developers can use to create their networking site.
20. Varun Krishnan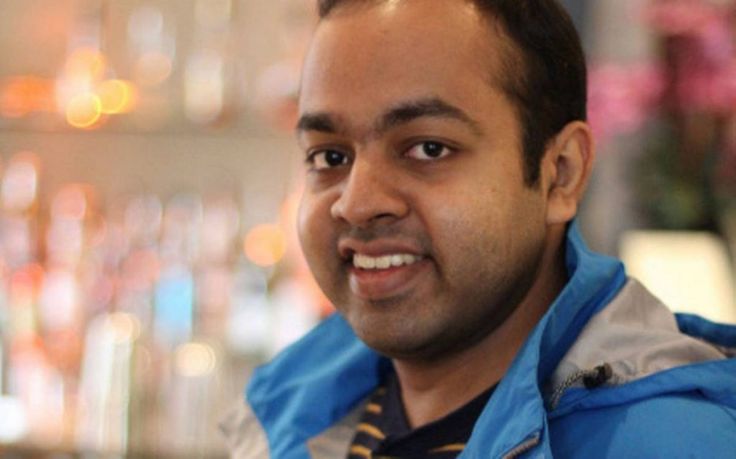 Blog Website Owned: FoneArena.com
Varun Krishnan is among the popular Indian bloggers. His blogs are the biggest database of mobile phones and tablets on the internet. He named his blogging site FoneArena.com. He is one of the few people in India who started blogging at the very initial stage in 2005.
His blogs include analysis of mobile phones, reviews of the latest smartphones, their release, updates, and a lot of other information regarding mobile phones that are helpful to people. Just after four years into his blogging career, his website was recognized as India's popular telecom site in 2009. His source of income is generated from affiliate marketing, AdSense, and advertisements that are directly paid.
Wrapping Up
Bloggers in India make their living by writing blogs in one or more niches. The blogs are published on websites where anybody can visit and read the blogs.
Many professional bloggers also generate revenue through a number of ways, such as advertisements, affiliate marketing, selling products or services, sponsored posts, consulting or coaching, creating and selling online courses, offering freelance writing services, accepting donations, creating and selling e-books, and more.