Top 20
Top 20 Best Web Designing Companies in India: Build Your Dream Website
Since the beginning of the Internet age, websites have become the most used product and service all over the world. There are more than a billion websites – each one serving its purpose in different areas, such as entertainment, download of multi-media files, information, social, communication, development, research and analysis, marketing, e-Commerce, and many more.
The building or developing websites as a service in India and the rest of the world have also seen a rapid increase in their requirement by both common individuals and enterprises, big or small. Today, almost all businesses own websites which greatly helps them reach wider audiences and thus, convert them into clients/customers. Similarly, many individuals and organizations are also establishing an online presence in order to maintain active engagement with other people and from anywhere.
In this article, we're going to take a look at some of the best web designing companies in India that offer website building services, so you can easily have one for yourself.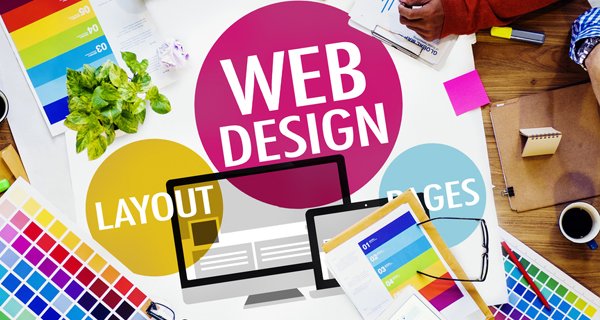 Top 20 Web Designing Companies in India
A great amount of knowledge and skills are required when developing websites, not to mention the massive lines of programming codes that are needed in the process, also to aid in their appearance (or 'UI' aka user interface) and functionality (or 'UX' aka user experience). So, to cater to your needs, there are several web designing companies in India that offer services to their customers and have worked on many projects of all requirements.
The following is a list in alphabetical order of a few top web designing companies based in India.
1. Aalpha Information Systems India Pvt. Ltd.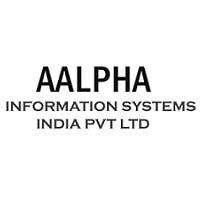 Website: https://www.aalpha.net/
Aalpha Information Systems India Pvt. Ltd. is a software outsourcing company and the company was founded in the year of 2007. Based in Hubli, India, the company also has a couple more offices located in Bridgewater, USA, Sandane, Norway, Hubli, and Bengaluru. The team working at Aalpha Information Systems specializes in web development, E-commerce development, and custom software development areas. They primarily serve small businesses in the consumer products and services, business services, and advertising and marketing industries. The company developed and designed a website for a technical service provider. They created a few custom plug-ins and essential features for the business.
2. Ably Soft Pvt. Ltd.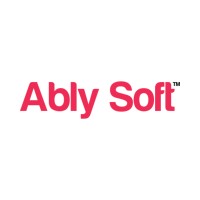 Website: https://ablysoft.com/
Founded in the year 2004, Ably Soft Pvt Ltd has gained wide recognition in building websites that have the potential to compete with the world. Consisting of 50 or more professionals, the company has shown tremendous growth over the years. They use a wide range of digital marketing strategies to help businesses reach, convert, and retain more customers.
3. Alakmalak Technologies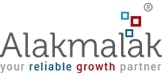 Website: https://www.alakmalak.com/
Alakmalak Technologies established in the year 2006, specializes in web development, website design, E-commerce development, Web Application, Custom Development, flash, and SEO. In redesigning any website and addition of more features, like E-commerce payment gateways to the existing websites, they are specialists. The company helps small and medium-size businesses to have an online presence by which can they become visible to their target audience and execute their business idea into reality. Creating websites, web applications, and mobile applications, which create exponential business growth and execution of your idea at a reasonable cost, so that you can stay ahead of your competition.
4. ColorWhistle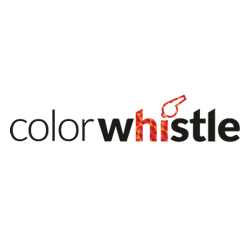 Website: https://colorwhistle.com/
Colorwhistle is a web development company in Coimbatore, India. They create customized web applications to meet unique business requirements. They have a huge experience in the field of developing web applications using cutting-edge technologies, like ReactJS and Laravel. The company has developed a strategic partnership with many digital agencies in USA, UK and delivered the highest quality of web design, application development, and digital marketing technology services.
5. Crantia Technologies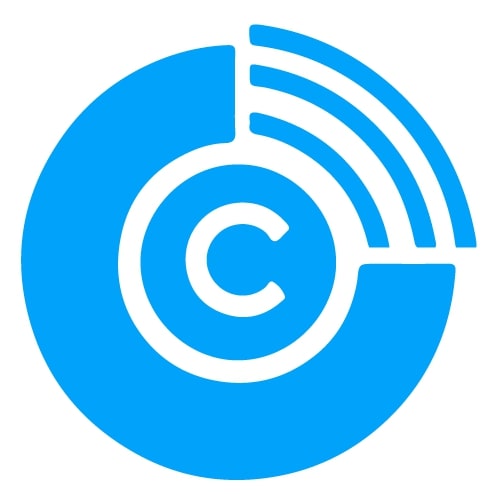 Website: https://www.crantia.com/
Crantia Technologies is a web design company based in Trivandrum, India, and founded in 2014. Their team of 14 employees specializes in web design, mobile app development, and SEO for primarily small business and mid-market clients.
6. CSIPL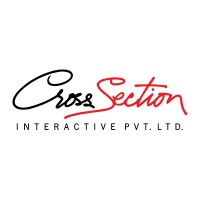 Website: https://www.csipl.net/
CSIPL (Cross Section Interactive Pvt. Ltd.) is a website designing and development company based in Noida, Delhi NCR, India. The company has successfully delivered over 900 projects based on web design and development, consisting of 38 highly skilled professionals, like UI experts, web-optimizers, HTML Specialists, senior software developers, web programmers, database specialists, etc., who excel in their fields to make this organization grow enormously.
7. FATbit Technologies

Website: https://www.fatbit.com/
FATbit Technologies is a software and as well as mobile app development company in India that helps businesses to gain a competitive edge by providing value-based services. They offer a large range array of website design pricing and packages that cater to all sizes of businesses ranging from start-ups and small-sized firms to medium and large-scale enterprises.
8. Lollypop Design Studio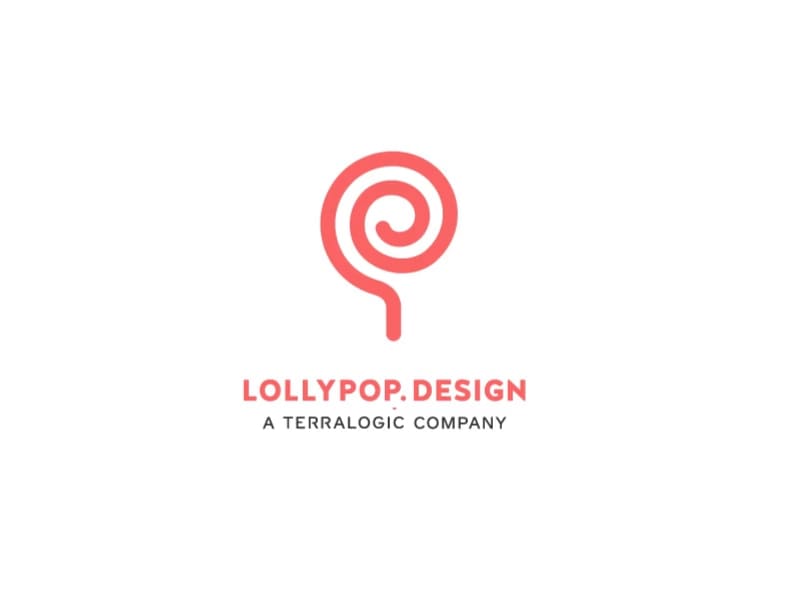 Website: https://lollypop.design/
Lollypop Design Studio, established in 2013, is a team of about 80 employees focused on user experience. The company is based in Bengaluru, India, and has a satellite office in Mumbai. They design models for the tools and the applications across many industries, including education, healthcare, food tech, and social platforms. Lollypop Design Studio created the UX/UI for automation software, leading to a positive partnership between the two companies.
9. Mandy Web Design

Website: https://www.mandywebdesign.com/
Mandy Web Design is a website design and development agency in India, focused on creative and best quality solutions. The company also provide Digital Marketing, E-commerce development, Search Engine Optimisation, and mobile app. The company offers state-of-the-art custom website services built around aesthetics and usability. Their UI/UX specialists, Shopify experts, and WordPress Developers have experience working on more than 500+ websites.
10. Olive Global Pvt. Ltd.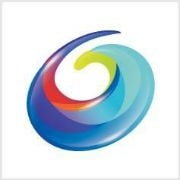 Website: https://www.olive.in/
Olive Global Pvt. Ltd. was founded in 1996 and is now a website design and development company based in the UK, India, and the Middle East. The company designs and develops one of the best websites for the B2C and B2B industries.
11. PageTraffic

Website: https://www.pagetraffic.com/
PageTraffic has India's one of the leading SEO Agencies and they have also won the Red Herring 100 Award of Asia for 2011. They also offer top-notch SEO and digital marketing solutions to help you rank high on search results, connect with the target audience and earn higher ROI. The company provides services like Search Engine Optimisation (SEO), Web Design, PPC Management, and social media management services. They are expanding their SEO services and also launched training and consultation services for SEO/SEM. The company has over 1,500 satisfied clients around the world.
12. SAM Web Studio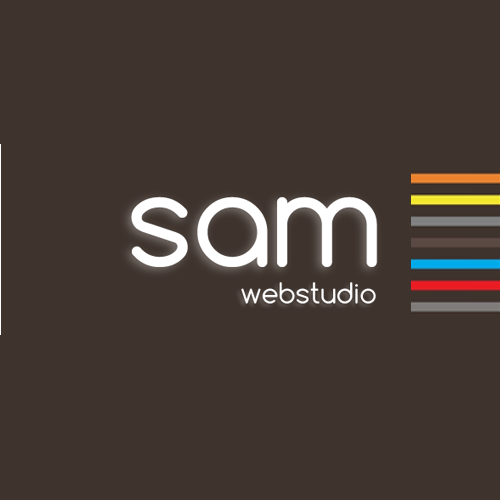 Website: https://www.samwebstudio.com/
SAM Web Studio provides a huge range of web design and development services. They always focus on fresh, interactive, fast-loading website development and layout, which helps the users to find what they are looking for.
13. SEOValley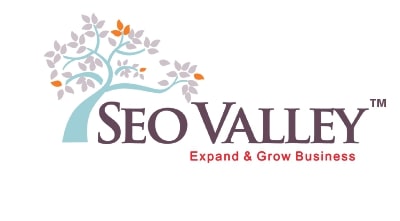 Website: https://www.seovalley.com/
SEOValley is one of the most popular and topmost corporations which has been serving various small and large-sized companies. Being operated since 2001, SEOValley has ranked itself among the world's best SEO organizations by International Business Times. Standing at a higher position in India, SEOValley boasts of its best designers and web developers.
14. Sparx IT Solutions

Website: https://www.sparxitsolutions.com/
Sparx IT Solutions is a leading web design and mobile app development company in India founded in 2007. They provide end-to-end development of web and mobile apps in integration with dynamic contemporary technologies, like Blockchain, Big Data, IoT, AR/VR, AI, and Machine Learning to boost the online success of businesses. The company also has expertise in E-commerce development and cloud integration services. They are adept at designing responsive, fast-loading, and user-friendly websites that offer a consistent look and feel across different web browsers.
15. Techuz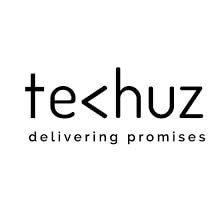 Website: https://www.techuz.com/
Techuz is an IT company based in India and established in 2012. The company mainly focuses on developing web and mobile app solutions for its clients all over the globe. They use technologies, like Angular JS, Reactjs, Swift, Laravel, Nodejs, etc, for the development of web applications.
16. TIS India

Website: https://www.tisindia.com/
TIS India is an IT outsourcing partner in India offering complete web solution services all over the world. They also provide SEO, web designing, website development, social media marketing, and content writing. They deliver high-quality, customized, cost-effective, reliable result-oriented services on time.
17. Tvisha Technologies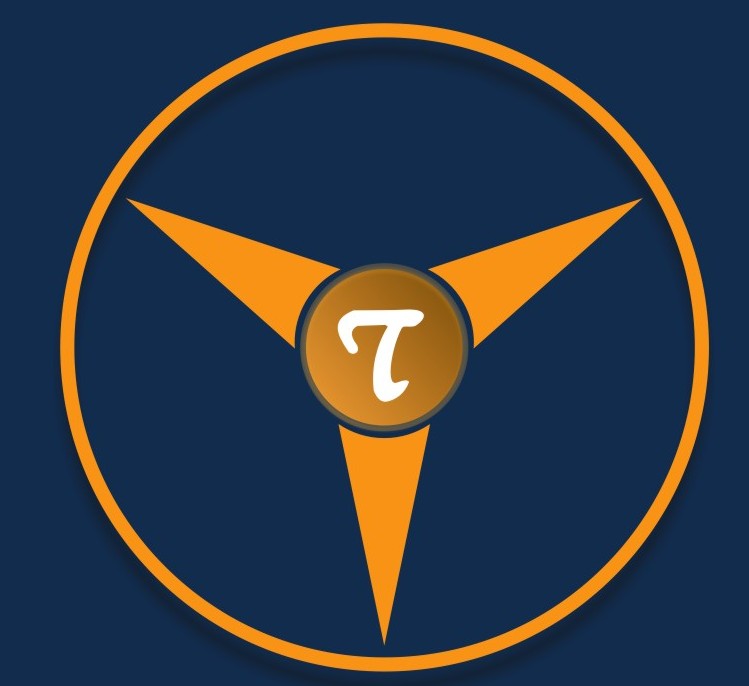 Website: https://www.tvisha.com/
Tvisha Technologies was established in the year 2002. Composed of the best website designers and web developers resources, Tvisha has taken itself up to the zenith of doing a noticeable job in adhering to the best of client requirements and emerging as one of the best website design and development companies in India and across.
18. Web Destiny Solutions

Website: https://webdestiny.net/
Web Destiny Solutions is the top professional web design company in India. They ensure to deliver cutting-edge website design services, globally. The company has an excellent team of web designers that are proficient in designing appealing and professional websites that exhibit high-quality style. Their services include responsive web design, logo design, banner design, brochure design, etc. Main services also include Digital Marketing, Mobile App Development, SEO Service, and E-commerce Web Development.
19. Webzguru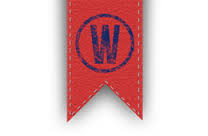 Website: https://www.webzguru.net/
Webzguru is a very well-known web design company in India. The company offers a full range of creative services from design to development, multimedia, e-commerce, and SEO. The company provides innovative, creative, and market-aligned solutions for web services and multimedia products that will uplift the bottom line of your business by revolutionizing its day-to-day operations. Their team includes highly trained and experienced individuals with significant experience in the field of website development and designing.
20. Zinavo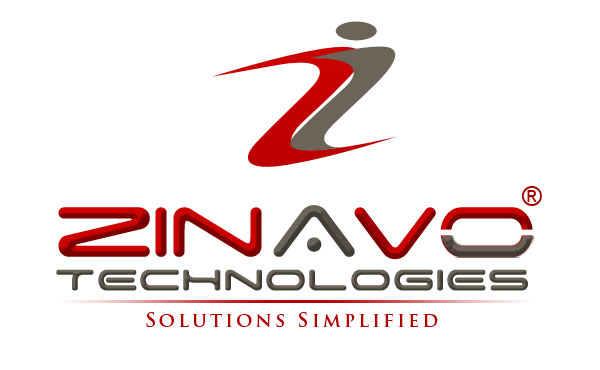 Website: https://www.zinavo.co.in/
Zinavo is based in Bengaluru, India. The company has special knowledge in various open source technologies, like Joomla, Drupal, and Magento, They design and develop E-commerce websites for B2C/B2B companies in India. Zinavo is a leading web solution provider. Their services include web design, website development, domain registration, hosting, digital marketing, and SEO. The company has successfully delivered more than 300 projects.
Wrapping Up
The above-mentioned website designing companies in India are a boon for people in getting a website for themselves with ease and as per your taste and needs.